Locations:
Ballarat and Melbourne – Victoria; Canberra – ACT; North Sydney and Stratfield – New South Wales; Brisbane – Queensland, Australia
Addresses:
1200 Mair Street, Ballarat 3350, 115 Victoria Parade, Melbourne, Victoria 3065; 223 Antill Street, Watson ACT 2602; 40 Edward Street, North Sydney, 2060, 25A Barker Road, Strathfield NSW 2135; 1100 Nudgee Road, Banyo Queensland 4014
Contact Telephone number
+61 3 9953 3876
Contact email:
Website: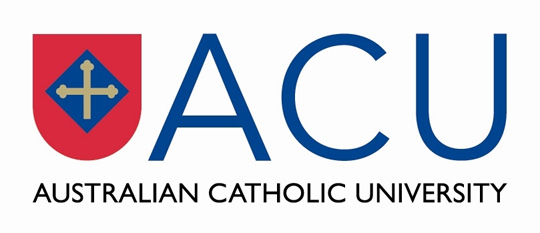 Study in Australia with a degree from Australian Catholic University (ACU). We are a public university and open to students of all cultures and religions.
At ACU we understand the concerns of international students. Selecting a university from a distance can be stressful.
Here are just some of the reasons why ACU is an ideal choice for international students:
A choice of six campuses – Brisbane, Melbourne, Sydney (2), Canberra and Ballarat.
ACU is a leader in the fields of education, health science and human services
Flexible pathways such as English Language Programs and Diplomas to help international students gain entry to university courses.
A community environment.
With a staff to student ratio of 1:18, lecturers and staff really have the opportunity to know you.
Our students enjoy successful graduate outcomes, both in terms of their rates of employment and the salaries they earn.
We ensure that all of our undergraduates receive work experience prior to course completion.
ACU has an affordable fee structure.
We offer international students on all campuses the opportunity to mix with Australian students to ensure that they have a truly 'Australian' experience.