Location:
Melbourne, Victoria, Australia
Address:
Melbourne city campus: Level 2, 222 Bourke Street, 
Melbourne, 3000:Clayton campus: Building 73, Clayton Campus, 
Wellington Road, Clayton, 3800, Australia
Contact Telephone:
+61 3 9903 4788
Contact email:
Contact a Monash agent:
Web site:
Visit the web site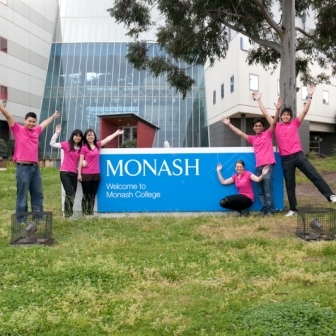 Monash College has been preparing students for university for more than 20 years and we are proud of our international reputation as leaders in transition education. We specialise in academic and English pathway programs for students who aspire to study at Monash or another leading Australian university.
At Monash College, our programs focus on developing key skills, knowledge and ways of thinking that will equip you to enter into your degree of choice and also into your career of choice.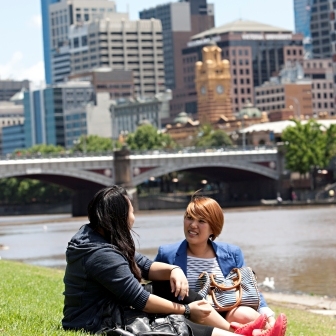 Campuses
There are three Monash College campuses in Australia, plus a global network of partner institutions in China, Indonesia, Malaysia, Singapore, and Sri Lanka. These are the Australian campuses –
Clayton
Caulfield
Melbourne City
Pathway Programs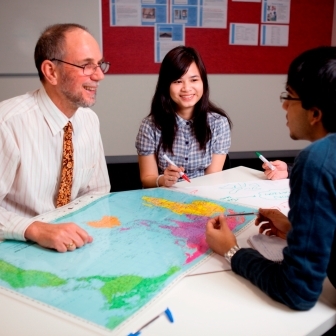 Foundation Year
The Foundation Year is a one-year program designed to allow students to study a combination of subjects across all disciplines. This choice prepares them for entry into any faculty at university. Our curriculum has been developed with Monash University academics and with leading research into best practice and teaching and learning.
The program is offered in three formats to match your academic grades and study preferences: Standard (twelve months), Intensive (nine months) and Extended (fifteen months).
Upon successfully meeting University entrance requirements, the Foundation Year program guarantees entry into first year of a Monash University's undergraduate degree.
Click here to learn more about Foundation Year.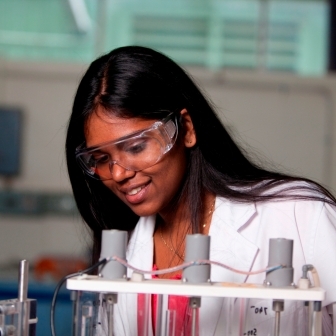 Diplomas
Monash College Diplomas provide specialised preparation for direct entry to first or second year of specific Monash University degrees.
Our diplomas are ideal if you:
narrowly missed out on direct entry into your chosen Monash degree
left school a few years ago and now want a qualification that provides entry into university
want a personal and attentive approach for university preparation.
Monash College offers four diplomas:
Diploma of Arts
Diploma of Business
Diploma of Engineering Studies
Each diploma is offered in two parts. Your highest qualification will decide your entry point:
• Part 1 – Australian Year 11 or its equivalent, or
• Part 2 – Australian Year 12 or its equivalent (with the appropriate pre-requisite subjects).
For more information regarding our Diploma options visit www.monashcollege.edu.au/diplomas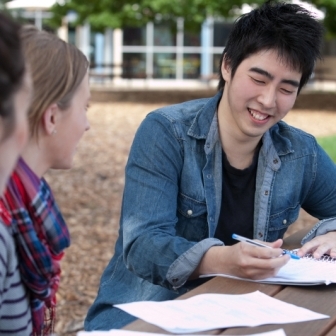 English language programs
The Monash University English Language Centre specialises in delivering English language courses, which support students in achieving their academic and career aspirations. Our courses are developed in consultation with the University and focus on the skills required for successful study, at both undergraduate and postgraduate levels, and in preparation for international language tests.
Click here to discover the best course for you.
In addition, we have one of the largest IELTS test centres in Australia. A range of courses are offered, including IELTS Preparation and ASPIRE: IELTS 8 to help you achieve your IELTS goal.
Professional internships
Through our division Professional Pathways Australia, Monash College is the largest provider of internship/professional year placements for international students in Australia. In this way, the College provides the crucial link between education and professional experience and the best preparation for graduate employment.
Why choose Monash College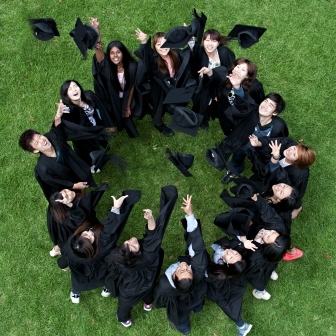 If a first rate education from some of Australia's best teachers is important to you, then Monash College is your natural choice. You will move confidently along your pathway toward tertiary study, surrounded by all the opportunities that an Australian lifestyle can offer.

The Monash College Promise
The Monash College promise is a guaranteed place at Monash University if you achieve the required grades in our Foundation Year or Diploma programs. Our programs are also accepted for entry at other Australian universities.
Flexible pathways
We can help you:
build a solid foundation before you start university
increase your English and academic ability
gain practical experience in the workforce.

Attracting world-class teachers
Our teachers are at the top of their field. Many of our staff didn't stop with their first tertiary qualification. They continued on to achieve their honours, postgraduate and doctorate degrees.
Student Care
Monash College gives you a secure and safe home base. Each of our programs is centred on the complete student experience and has an in-built student care system designed for your wellbeing.
Connected to a real community
In a supportive environment you can safely explore the opportunities of independent learning. According to our students, one of the best things about studying at Monash College is the support and friendship they receive from the Monash community.
First-hand experience of Australia
Experiencing the Australian way of life is an important part of your time at Monash College. We will encourage you to join the activities and events happening in and around your community. We work to incorporate this life experience into your formal studies.
Close ties to Monash University
Monash College is owned by Monash University. With such a close relationship, you know you are receiving a world-class education in some of Australia's best university facilities. Monash is also in the highly regarded Group of Eight and is Australia's largest university.
Visit our website for further information: www.monashcollege.edu.au