Location:
Sydney, NSW, Australia
Address:
Macquarie University Location; Macquarie University, Macquarie Drive, Building E3A, Level 2, North Ryde 2109 NSW Macquarie City Campus Location: Building 205, Macquarie City Campus, 11 York St, Level 2,, Sydney 2000 NSW;
Contact Telephone:
+ 61 2 9964 6533
Contact email:
Website:

SIBT: Australia's leading university pathway provider.
Australian universities encourage creative and independent thinking to help you develop academically, professionally and personally. The learning environment provided at SIBT will help you to succeed in your future studies at university.
Since 1996 SIBT and Macquarie University have worked together to provide leading university pathway programs. Over 20,500 SIBT graduates have continued their studies at Macquarie University, with over 90 percent commencing a bachelor's degree. With 3,000 students across two campuses, SIBT is an excellent option for students who seek alternative entry to Macquarie University. The college's three-semester system allows you to fast-track your studies and complete a diploma and bachelor's degree within three years.
Why choose SIBT? Gain direct entry to Macquarie University.
After successfully completing an SIBT diploma or advanced diploma, you will advance directly to the second year of a Macquarie University bachelor's degree. At the end of your degree, you will graduate with an internationally recognised qualification from one of Australia's most progressive and innovative universities.
Experience two excellent campuses
SIBT students at both Macquarie University and Macquarie City Campus have access to all university facilities, including one of the best undergraduate libraries in Australia, sporting amenities, student associations and on-campus accommodation. SIBT allows diploma students to study units at the two campus locations in the same semester. Wireless internet access is also available throughout all SIBT buildings, making it easier for you to study on the go.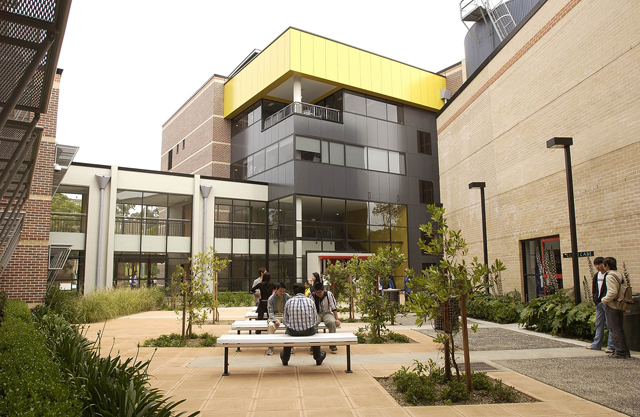 Join a vibrant multicultural community
With students coming from over 50 countries, including Australia, SIBT is an ideal environment to meet friends, establish international networks and experience the Australian culture.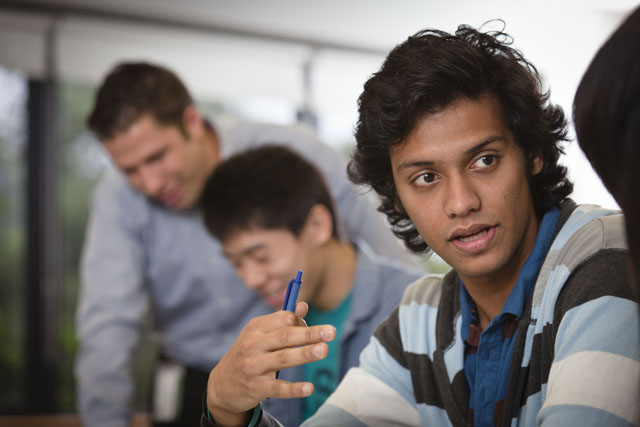 Study Macquarie University units
The SIBT diplomas include first-year units of Macquarie University bachelor's degrees (Advanced diplomas also include some second-year units.) After completing your diploma, you will receive full credit for your studies and advance directly to second year.
Choose from flexible study options
Courses at SIBT commence in February, June and October each year. Standard-track and fast-track study options allow you to choose a program of study that suits your individual needs. A Mixed English program option is available for students undertaking Certificate IV in University Foundation Studies who require additional English support.
Enjoy quality teaching
SIBT is a registered higher education provider offering Macquarie University units. SIBT lecturers teaching the diploma, advanced diploma and associate degree programs are approved by Macquarie University and many teach the same units at the university.
Study accredited programs
SIBT programs are accredited by the NSW Department of Education and Training and academic standards are assured by Macquarie University's moderation procedures and university-approved examinations. SIBT programs provide a recognised qualification for employment purposes, with graduates receiving a nationally accredited award.
Be part of a supportive learning environment
SIBT delivers university units in a personalised and supportive environment. Lectures have no more than 50 students and tutorials have no more than 25 students, so you will have greater individual contact with your teachers. SIBT also offers a variety of academic and welfare support programs designed to provide additional assistance where required.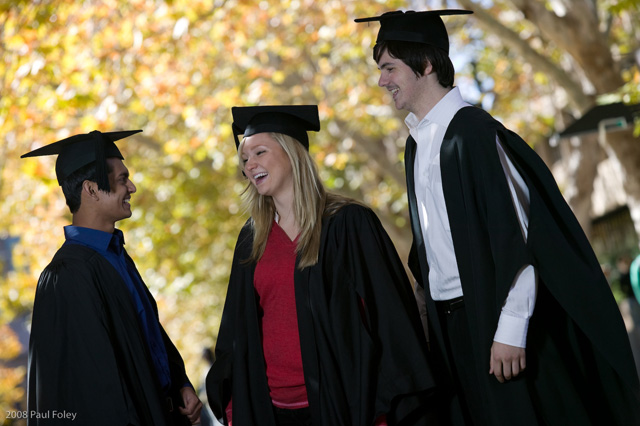 Make the most of first-class educational facilities
SIBT is located in modern, purpose-built facilities. Our classrooms and computer laboratories contain the latest audio and visual teaching equipment, allowing lecturers to deliver course content through interactive technologies such as video, audio, DVD and the internet. At both SIBT study locations, you'll enjoy access to computer laboratories, internet connection, printing facilities and online study materials. Dedicated IT personnel are available to assist students.
Access the university's Career Service
SIBT students at both campuses can make use of Macquarie's Career Service, which runs regular workshops to provide career education and job application support for students. The service also advertises internships and part-time or casual work, and arranges for employers to meet with and recruit students. For more information, visit www.mq.edu.au/careers
For a list of all available courses click here.