Active Threat Response
Delivered online
Organisation:

Code:

AYA0017

Level:

Qualification:

Duration:

60 days

Cost:

89
Course description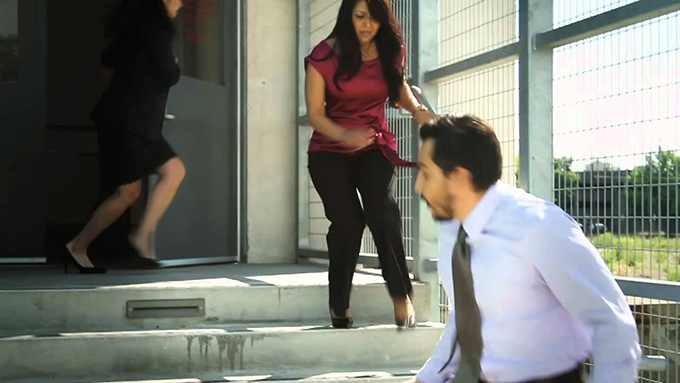 "An active threat situation is one where you are under attack, in imminent danger and needing to escape or protect yourself from harm."
Through our Active Threat Awareness you will learn strategies and actions that you can take when confronted with or involved in a threat situation.
Be it at home, at work or in a public place knowing what to do in an active threat situation can save your life and the lives of those around you.
Together with our Situation Awareness Training, this will educate you on how to recognise a threat and take action to secure your own safety when threatened.
Subject Matter Expert (SME): The SME behind this course is ex Special Forces, who has worked in many countries around the world, helping individuals, companies and governments to tighten their security by developing their knowledge and training them to respond in active threat situations.