Become a speed demon
Delivered online
Organisation:

Level:

Qualification:

Duration:

2 weeks

Cost:

$249
Course description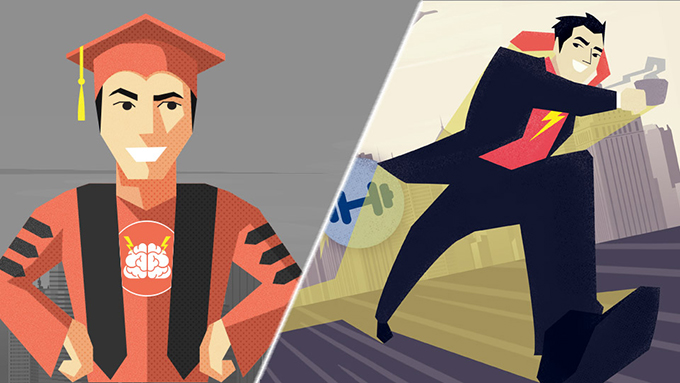 GAIN BACK 2+ HOURS A DAY
USING PROVEN PRODUCTIVITY STRATEGIES AND TIPS.
TRUSTED BY 135,000 CUSTOMERS IN OVER 203 COUNTRIES
This new and improved masterclass is the perfect complement to the SuperLearner series! It will teach you the most cutting-edge tips and tricks for productivity, automation, and efficiency, so that you can do more work in less time and have more time for the things that matter in life.
The course starts out with a great foundation in theory, training you on the philosophies behind efficiency, productivity, and "speeding up.
Armed with these theories and strategies, the course then dives into more nuts-and-bolts recommendations on how to speed up some of the most time-intensive activities we each do every day; working at the computer, cooking and fitness, interactions with others, and other general inefficiencies.
The course takes a holistic approach to productivity and efficiency, arming you with the mindset to kick butt and speed up every aspect of your productive and creative life, in order to make time for the things that really matter. With that said, this course, as with the instructor's other courses, will evolve, grow, and improve based on your feedback, so get your front-row seat today!
HOW LONG DOES IT TAKE TO BECOME SPEED DEMON?
The course will last roughly 1-2 weeks
Only 30 mins per day!
It won't be easy – but if you put in the work, you are guaranteed to succeed.
This course starts out with a broad overview of the most prominent strategies and theories around productivity, time management, and organization.
From there, we dive deep into practical, applicable techniques to speed everything in your life up – from computer work to daily housework.
The end result is a comprehensive course that teaches everything you need to know – and is guaranteed to save you hours in your day!