Bomb Awareness
Delivered online
Organisation:

Code:

BTA0017

Level:

Qualification:

Duration:

60 days

Cost:

$69
Course description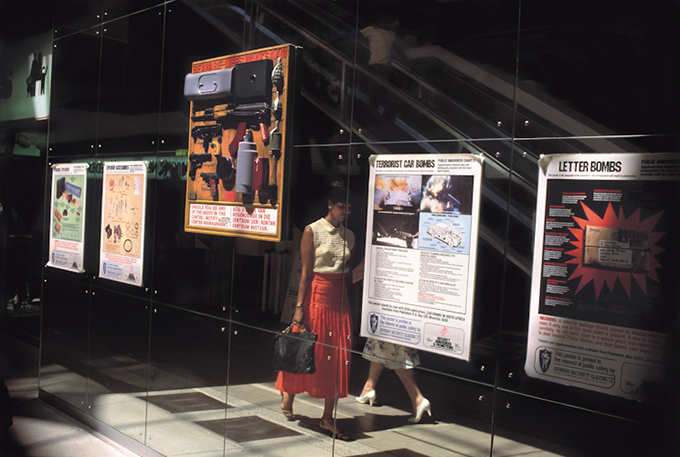 This course equips learners with the information they need to recognise potentially explosive devices or packages, and to understand their potential to do harm.
Most importantly, learners are shown the best steps to take should they encounter such a package or device, minimising the chance of harm to themselves and to others.
Subject Matter Expert (SME): The SME behind this course is an ex Special Forces operative, who has worked in many countries around the world, helping individuals, companies and governments to tighten their security by developing their knowledge and training them to respond in bomb threat situations.