International Traveller Safety Awareness
Delivered online
Organisation:

Code:

IBTSA0017

Level:

Qualification:

Duration:

60 days available

Cost:

$89
Course description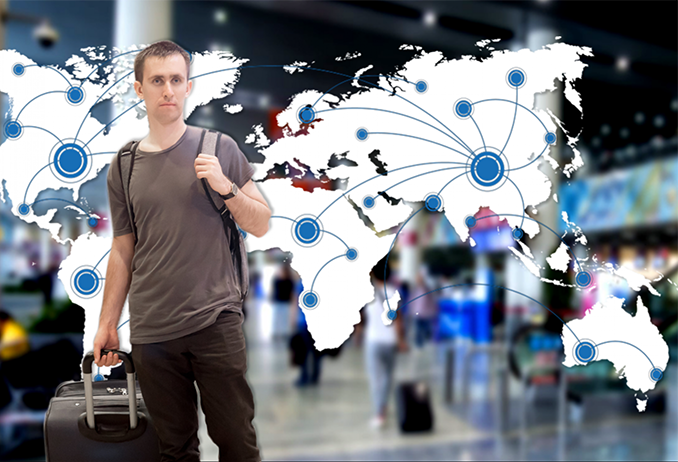 This course is designed for those that travel internationally, either for work or for pleasure.
It arms learners with all the information they need to avoid potentially dangerous situations by building general awareness and through effective pre-planning, preparation and deployment of practical safety strategies.
Subject Matter Expert (SME): The SME behind this course is an ex Special Forces operative, who has worked in many countries around the world, helping individuals, companies and governments to tighten their security by developing their knowledge and training them to respond in complex environments to mitigate security and safety related incidents.