Situational Understanding
Delivered online
Organisation:

Code:

SU0017

Level:

Qualification:

Duration:

30 days availability

Cost:

$69
Course description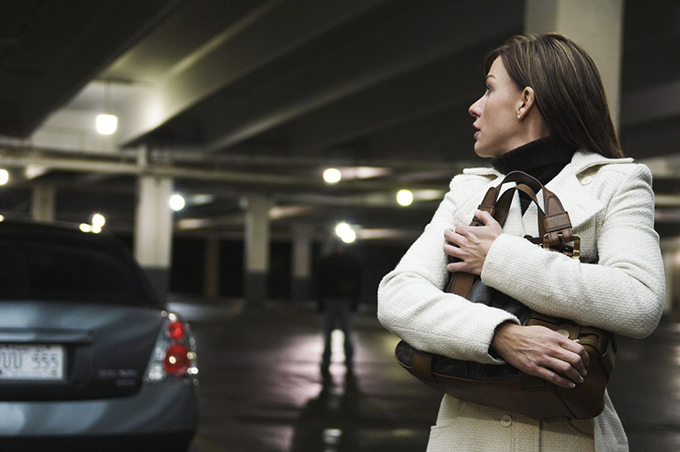 This course builds on the basics of the Situation Awareness training.
In addition, it offers a series of practical exercises and tools that learners can utilise to develop or enhance their situation awareness skills on a regular basis and in everyday situations.
Subject Matter Expert (SME): The SME behind this course is ex Special Forces, who has worked in many countries around the world, helping individuals, companies and governments to tighten their security by developing their knowledge and training them to recognise what is normal in their environment and what colour code is optimal to operate in, for everyday situations.